Mission Statement
It is our mission at Pharmacy of Norristown to provide the highest quality of pharmaceutical care by delivering the very best products and services delivered by helpful, knowledgeable professionals.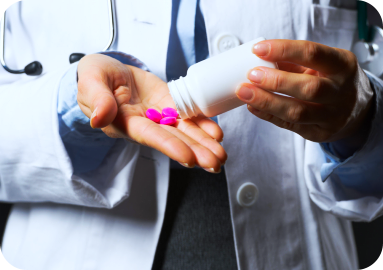 About Us
Pharmacy of Norristown is located in Norristown, Pennsylvania. Ever since our establishment, we have strived to understand the health and wellness needs of our community. Using the knowledge that we gain from the community and with our expertise, we endeavor to consistently deliver exceptional pharmaceutical products and services to meet our customer's needs.
At Pharmacy of Norristown, we always listen to our customers. Our entire staff is courteous, diligent professionals who do their utmost best to provide you with nothing but the best products and services. With the use of the latest technologies and with first-rate products, we seek to be your pharmacy of choice.
We would be happy to answer your questions or product inquiries. Come visit our pharmacy or contact us at 484-231-1014.